Our Repair Service Area
AH Garage Door Repair
· Arlington Heights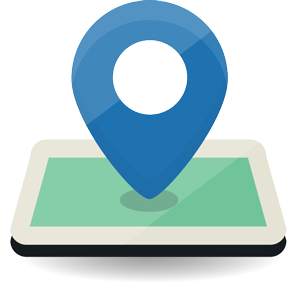 Garage Door Repair Service Area
We provide garage door repair and installation services to clients from Arlington Heights IL and all the surrounding areas. Our garage door specialists will travel to any customer in need of our professional and reliable services.
Do you need help with your garage door?
We Guarantee 100% Customer Satisfaction!
Garage Door Repair Specialists from
Arlington Heights
For your convenience we are available 24/7 to provide any type of residential or commercial garage door repair service. No matter what kind of garage door repair you need, AH Garage Door Repair is ready for any challenge. Our professional and efficient team is committed to giving 100%.
We specialize in all your types of garage door services, from maintenance to new door installations. Your safety and satisfaction are our foremost concerns for us, and you can expect only the best from us.
At AH Garage Door Repair we take pride from helping every customer. If you are in need of a small repair or would like to install a new door, let our garage door experts take care of it. We are fully licensed, bonded and insured for our customers' complete protection and peace of mind.
Our Garage Door Service Area
We provide garage door repair and installation services around majority of Chicago's Northwestern suburbs.